You are here

Our Clients
Our Clients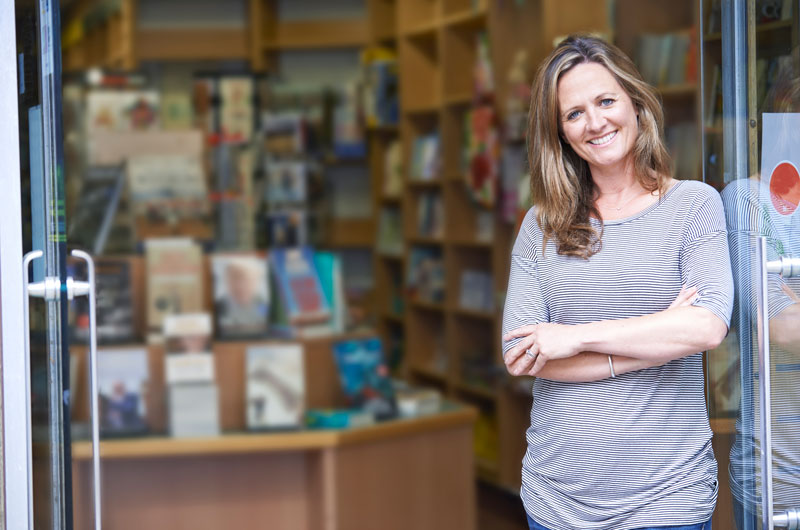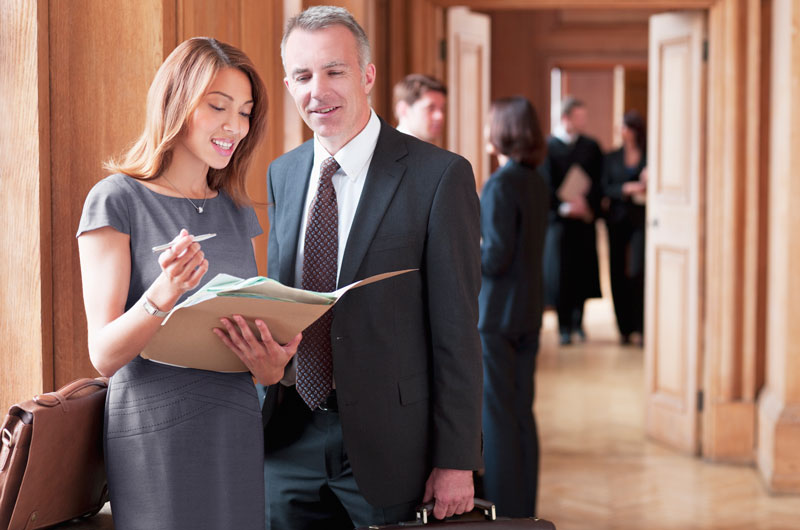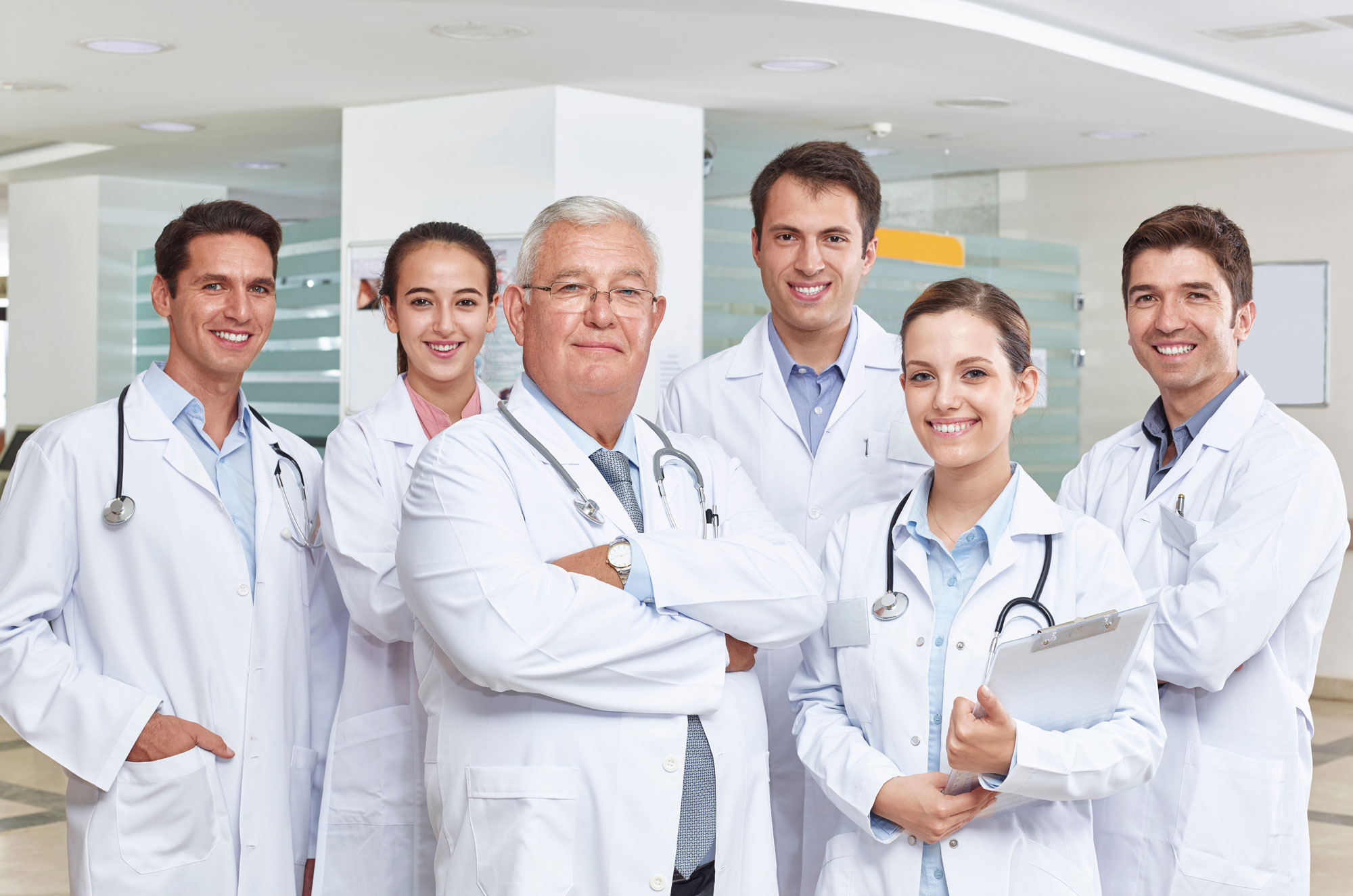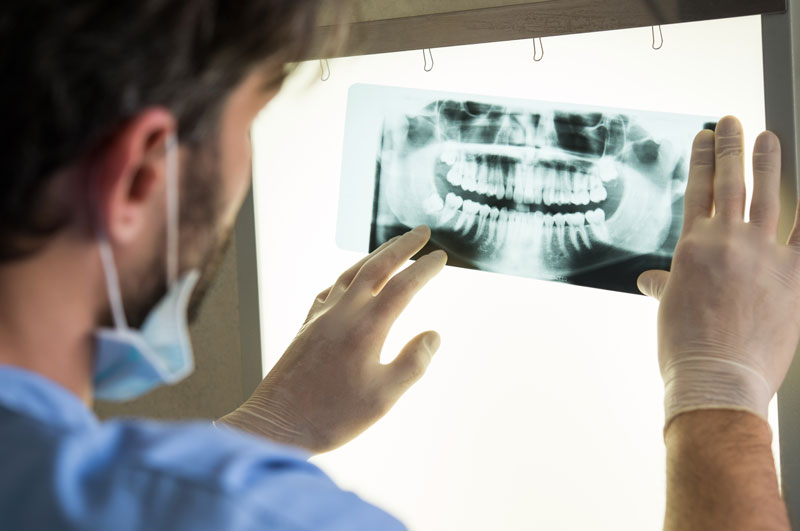 My clients tend to be busy professionals and physicians who share a common goal - they would like to make work optional! In essence, to retire on their own terms!
The traditional sense of retirement is changing rapidly. For some it will be a time of relaxation and hobbies, for others it will be the time to embark on a second career, or the same career one or two days a week, and for still others retirement may be the time to travel the world. The common goal is one of Financial Independence to be able to pursue the things that are most important to you. One of the great lessons that I've learned in working with our clients over the last thirty years is that there's a whole lot more about each individuals' life than just money.
The majority of my clients have significant assets. This may include younger families and professionals building assets for the future, as well as people nearing retirement or already retired who need to plan an investment strategy to begin drawing income that may have to last 25 years or more. Life expectancy continues to increase dramatically!

Most of my clients have been referred to me by their accountants and attorneys, and, of course, by their friends, colleagues, and relatives who are clients themselves. I take great pride in the fact that we are the financial advisors that other professionals refer their clients and family to.
We choose to work with a smaller group of clients than most mass market financial firms. We pride ourselves on building deep relationships across multiple generations.